PREMIUM KILN DRIED FIREWOOD
CHOP NOW!
WHY CHOOSE VERMONT GOOD WOOD
All the Elements For A Great Fire Experience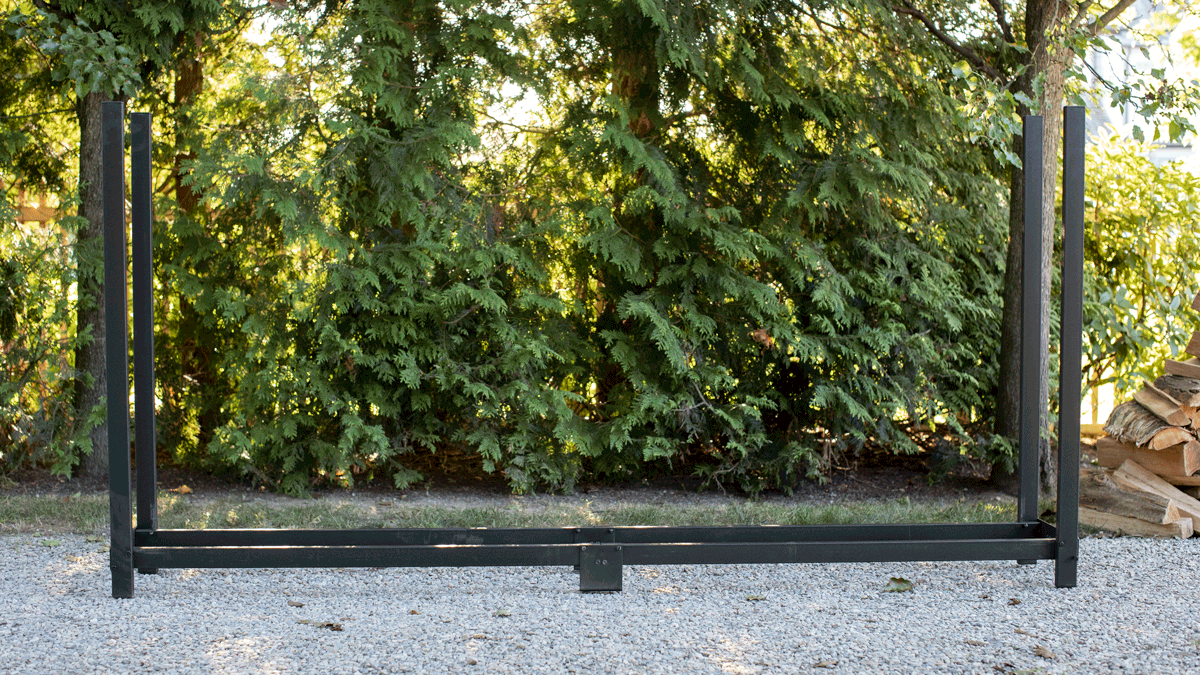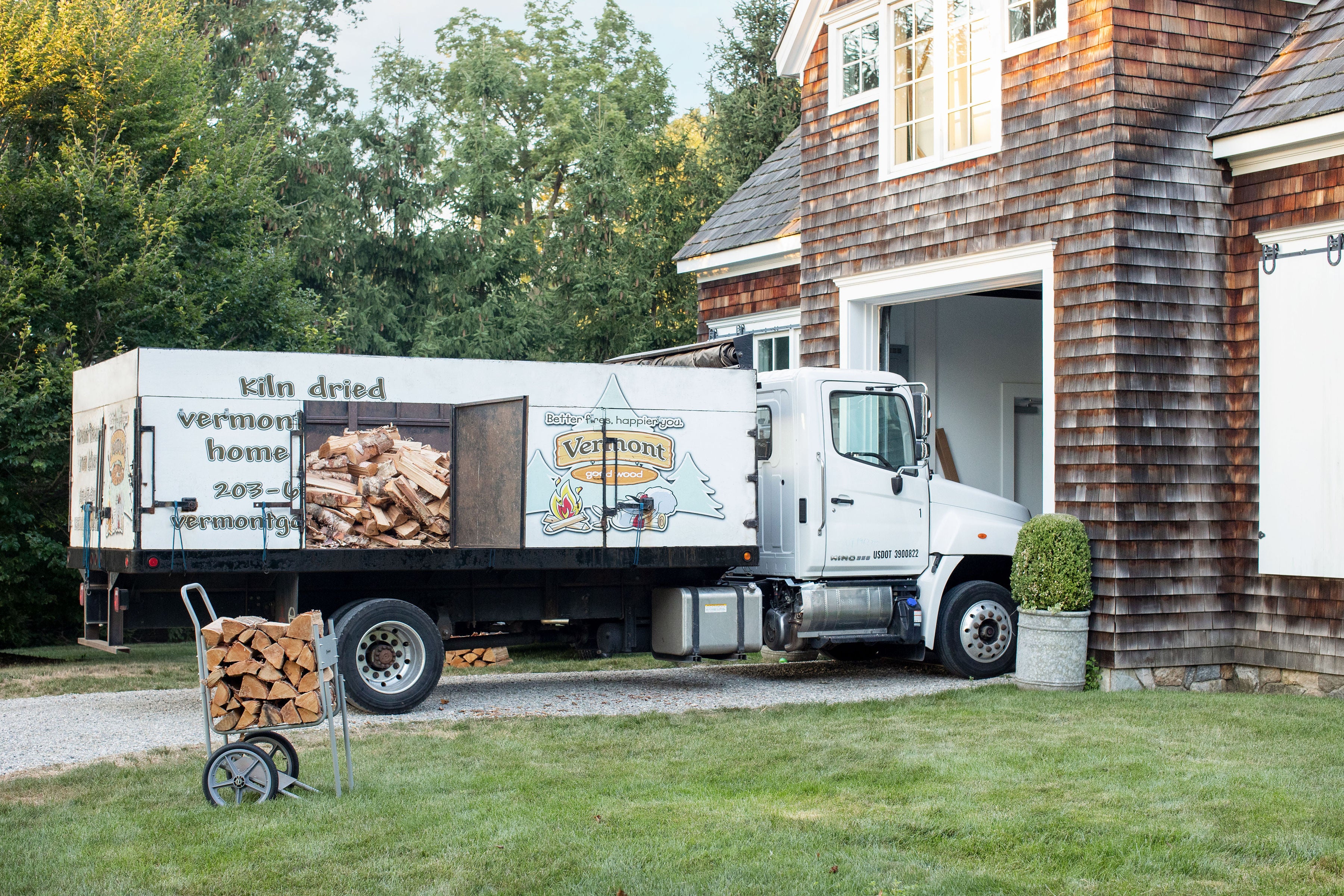 VERMONT GOOD WOOD HAPPILY SERVICES
Fairfield County Ct &
Westchester County NY
No hidden fees. 100% FREE delivery & stacking.
Receive your firewood within days.
Neatly and safely stacked where you want.
Storage rack and accessories available.
Professional customer service and delivery team.
Cheers to a season of good wood,
great fires, and a happier you!
Chop Now
TESTIMONIALS
WHAT OUR CUSTOMERS HAVE TO SAY
Best service and best product around. I've been calling Vermont Good Wood for a few years and they never disappoint. Just recently I ordered on Dec 31 and they showed up with the delivery on Jan 2. Ryan calls with a delivery time which is always accurate. The delivery team lays out a tarp on the driveway so no need to worry about a mess left behind. The wood is great quality, burns clean, and lasts a long time. Highly recommend Vermont Good Wood.
Mark D, Scarsdale NY
We keep our firewood rack in the garage and Vermont Good Wood made sure to schedule our delivery on a day that work best for us. We received the wood exactly in the window when they said it would be delivered. The fire was easy to start and I was surprised how well it stayed going without much poking or prodding. About 5 or 6 averaged size pieces lasted almost 2 hours! Great service and a great product. Give them a try.
Katie R, Darien CT
Great experience! I have my wood shed quite a long distance from my driveway. I would have to guess it is something like 35 steps down a long stone staircase. The delivery guys were cool and navigated the long walk without any problems or complaints. When it was time for a fire, the the wood was very nice for the price. The fire was easy to start and burned nicely. I will be ordering from them again.
Phil D, Greenwich CT
ENJOY THE FIRE
Good wood in your home